That's right folks. We're going to Montenegro in October 2019 to spend seven days focussing on creating happiness, health and wealth in our lives.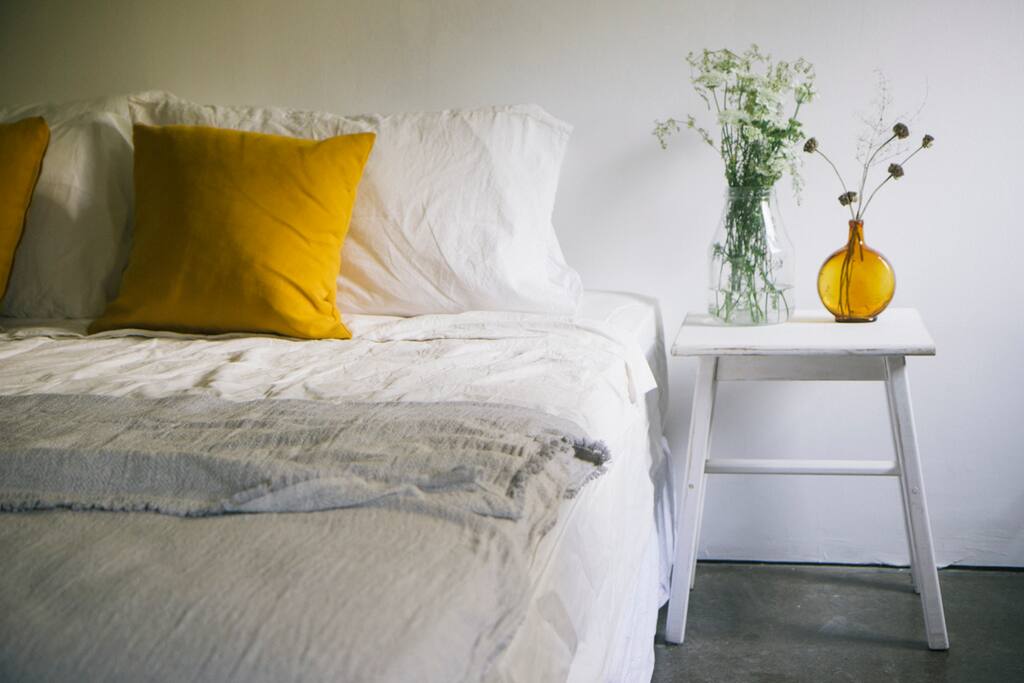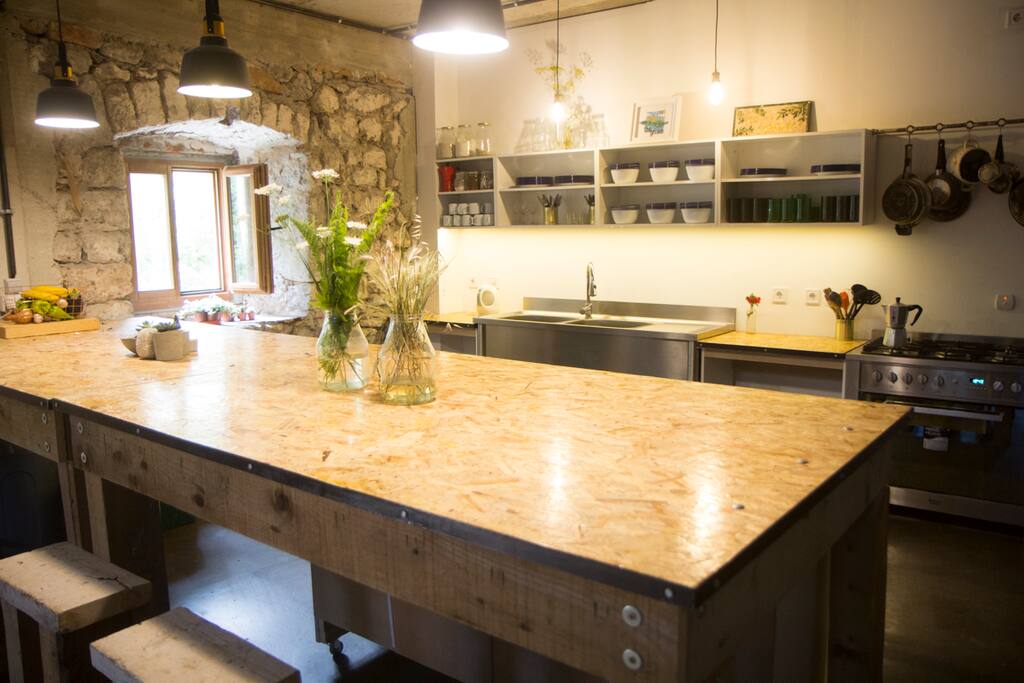 The location is exotic, the venue is ecsquisite, the food is delicious and the learning will be transformational.
We'll be uploading more information soon but spaces are limited, so do contact us to register your interest for this very special retreat.
The future is now. 🙂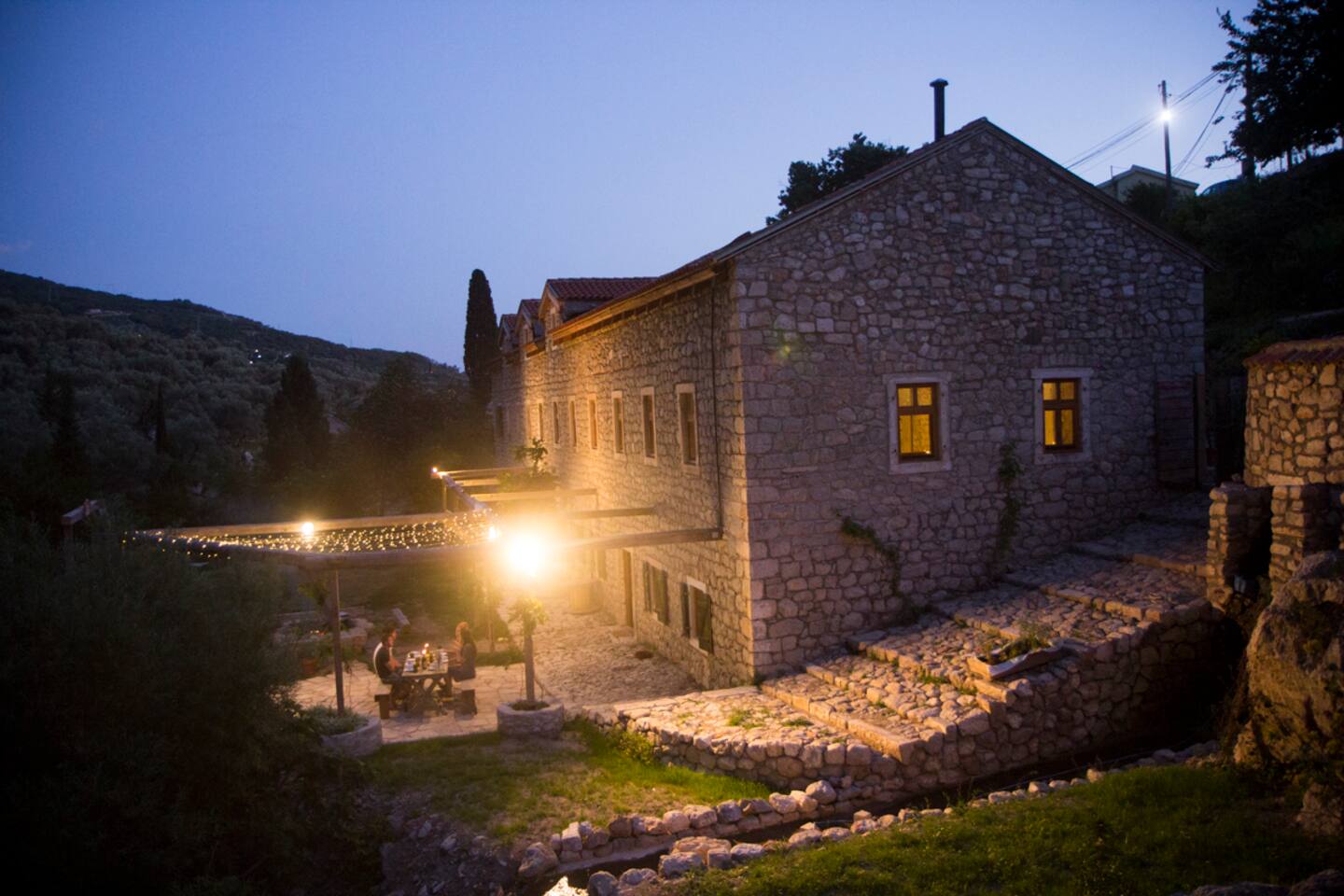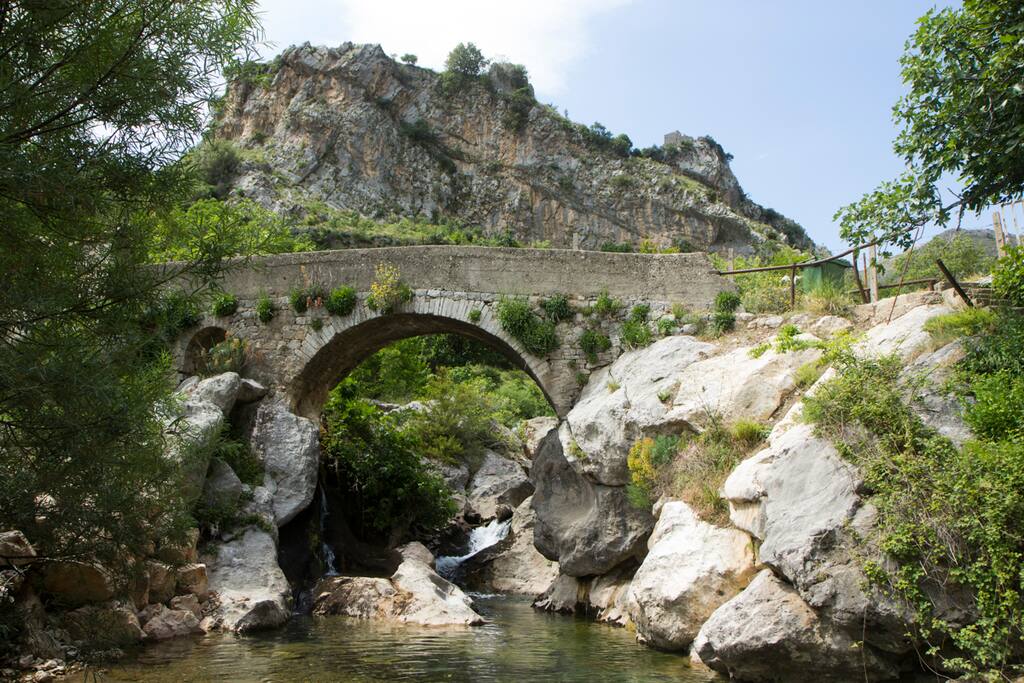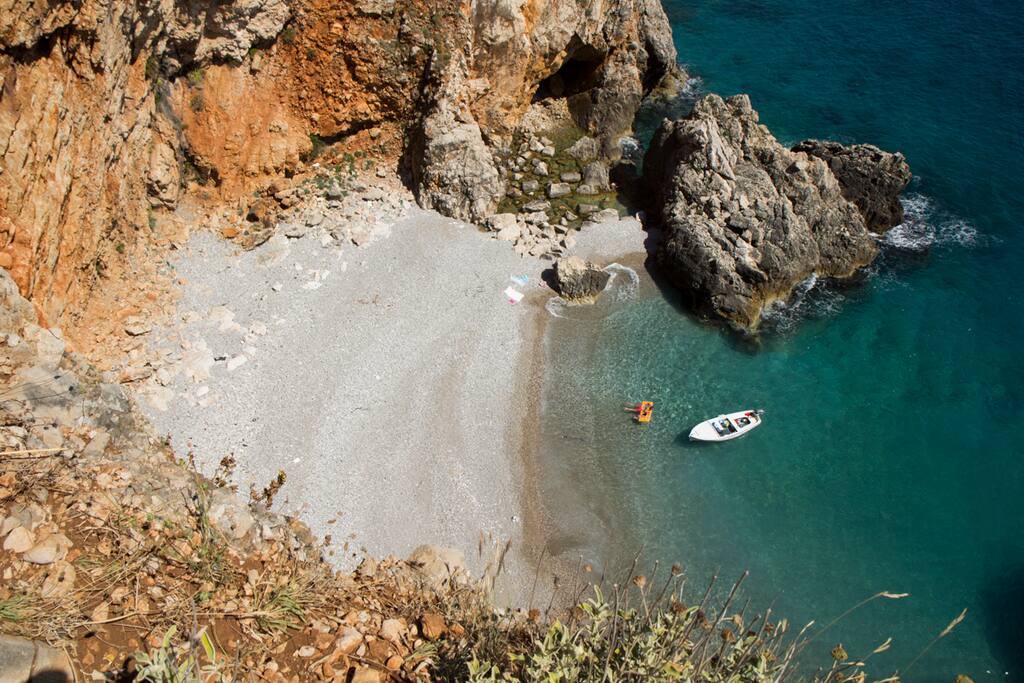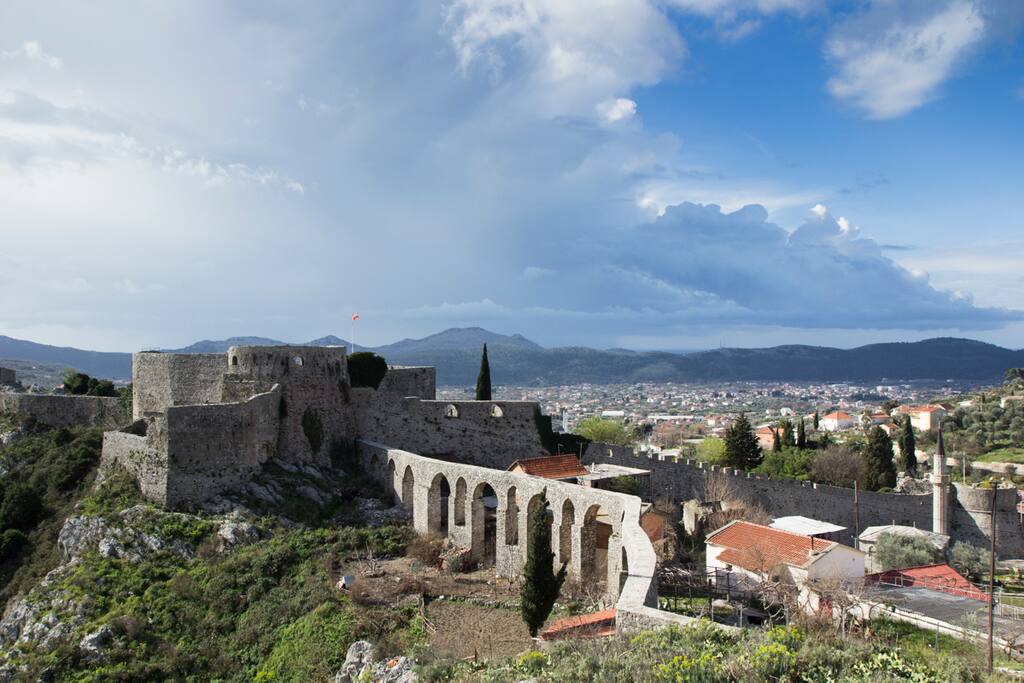 Sign up to receive our newsletter and updates: